What do you think is the most important thing that makes or breaks a fitness program?
Gilad Janklowicz
fitness instructor and host of Total Body Sculpt on FitTV (www.bodiesinmotionwithgilad.com)
The most important elements in a fitness program are:
1. Sustainability – Each person should find his favorite fitness activities and then work them into his weekly schedule at a time of day that will be easy to commit to.
2. Setting realistic goals — A step-by-step approach is very important for beginners as well as for advanced exercisers. Don't set contracts in your mind that your body is not ready to meet.
3. Consistency — It's better to do a little bit every day than to push hard for a short time and then give up.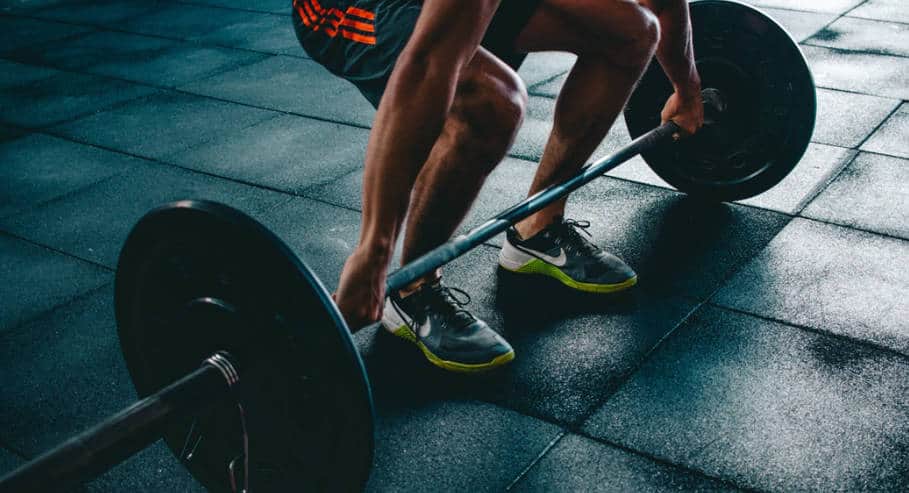 In all your years of training, what do you consider the three best non-weight-related exercises?
Amy Dixon
#exercise physiologist and personal trainer, group fitness manager for Equinox in Santa Monica, and Women's Health magazine DVD star ( www.amydixonfitness.com):
A squat, a lunge and a push-up.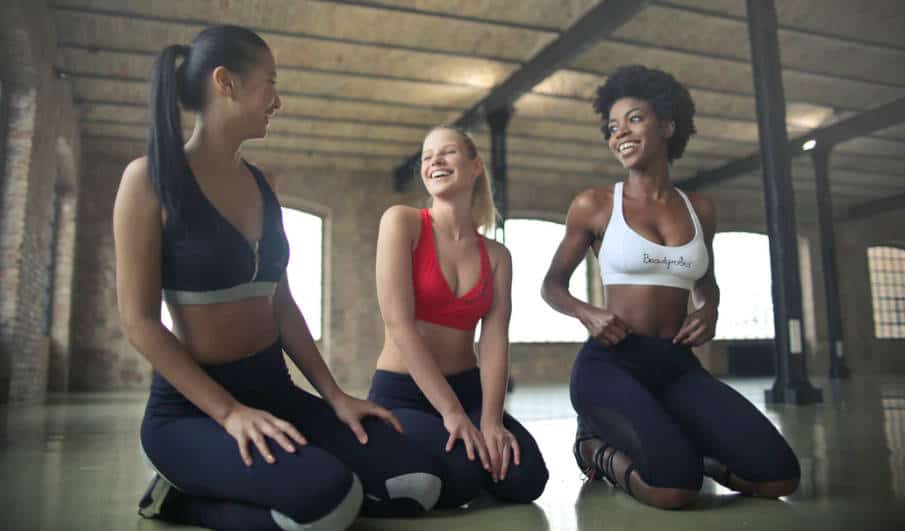 What is the one food or meal you always eat before training?
Jillian Michaels
trainer on The Biggest Loser and author of Master Your Metabolism (Crown, 2009) (www.jillianmichaels.com):
I eat one hour before training, and I always make sure there is a combo of protein and low-GI carbs. For example, ½ cup of low-fat cottage cheese on a piece of Ezekiel toast. Or scrambled egg whites and sliced tomatoes.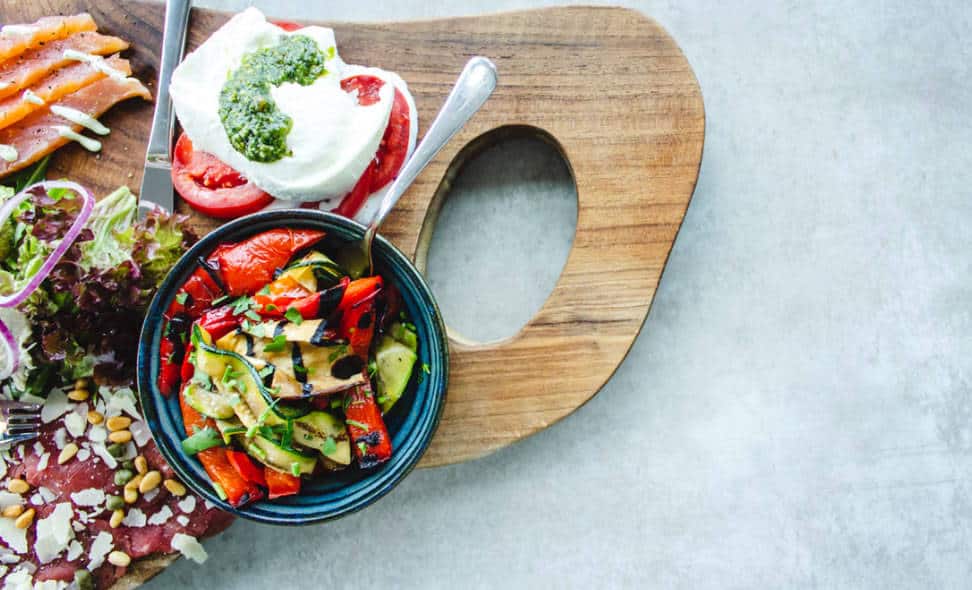 What is the worst strength-training exercise?
Kathy Kaehler
celebrity trainer, author and DVD star (www.kathykaehlerfitness.com): Upright row. I really am not a fan of this exercise. I don't use it very often — never with a weight and only infrequently with a band.
What specific foods promote muscle development?
Paul Goldberg,
certified strength-and-conditioning specialist who works with Olympic and professional athletes:
First you need to fuel your workout, so clean-burning complex carbs are a must: whole-grain breads, whole-wheat pastas and pancakes, 100 percent real fruit juice. Then you need to have clean protein to rebuild your muscles: salmon, tuna, chicken, low-fat milk, cheese, beef, legumes, nuts and beans. Timing is crucial as well. You need nutrients on board and in your system at the right times to promote optimal growth and recovery.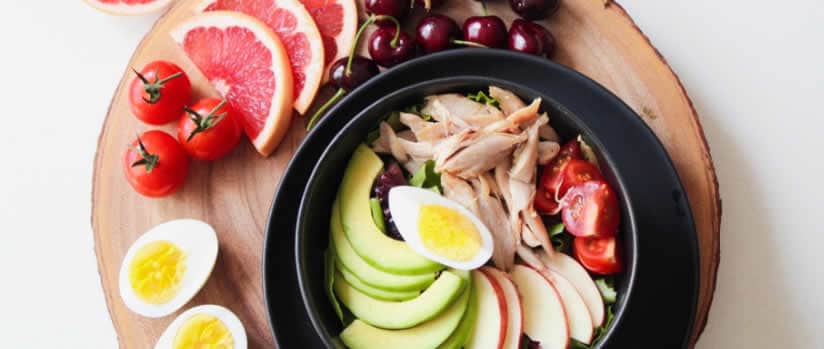 What exercises are best if you need a condensed training program when time is limited?
Tom Venuto
bodybuilder, personal trainer and author of The Body Fat Solution (Avery, 2009) (www.thebodyfatsolution.com):
My list would include squats (front or back), lunges (all types), deadlifts (regular or Romanian), overhead presses, rows (barbell or dumbbell), bench presses (flat or incline/ barbell or dumbbell), dips and pull-ups.
What are the biggest strength-training mistakes women make?
Eric Cressey, CSCS
author of Maximum Strength (Da Capo Press, 2008) and fitness blogger (www.ericcressey.com):
A few that come to mind right off the top of my head:
1. Not using enough resistance.
2. Using machines.
3. Substituting yoga and/or Pilates for strength training; they provide different training effects altogether and should be treated accordingly.
4. Poor footwear (particularly wearing shoes with too much heel-lift — both in and out of the gym).
5. Planning their strength training around their cardiovascular exercise and not vice versa. 6. Not using multi-joint movements.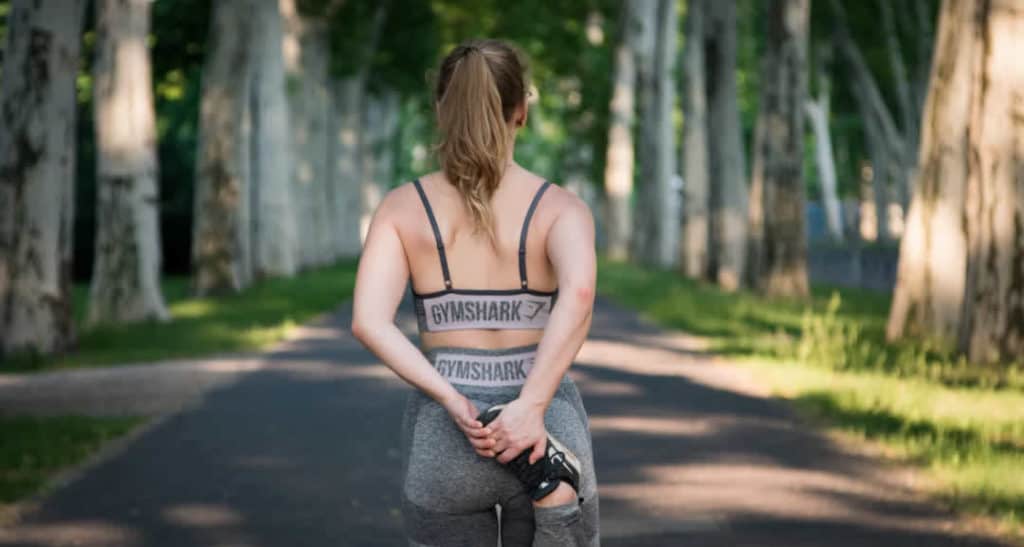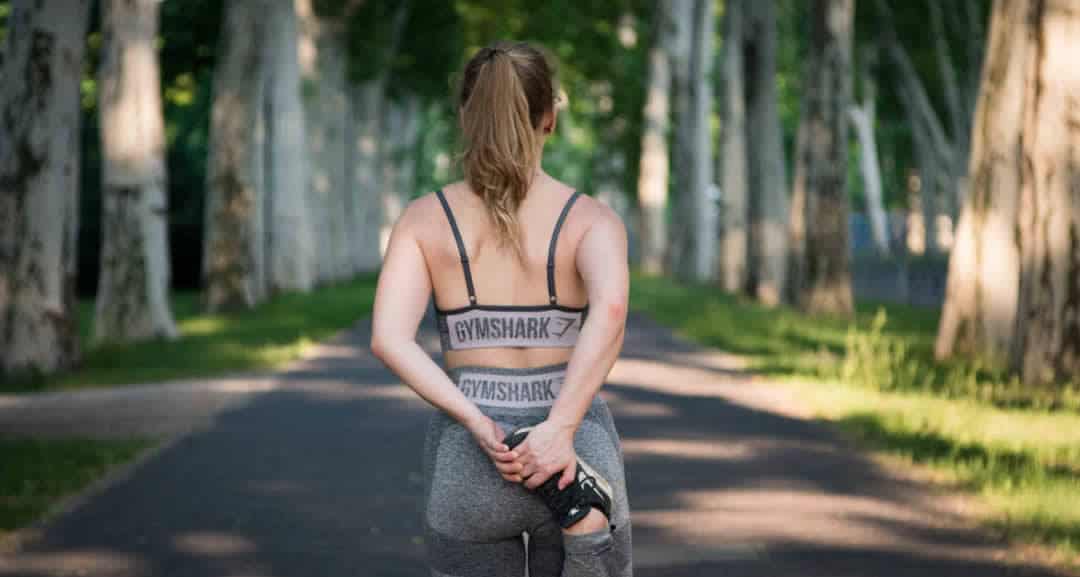 What's the best way for me to stick with a fitness program?
Chris Freytag
fitness trainer and author of 2-Week Total Body Turnaround (Rodale, 2009) (www.chrisfreytag.com):
Olympian Jim Ryan said, "Motivation gets you started. Habit keeps you going." Motivation is the first step. I try to motivate through positive reinforcement. Passion means you really care about something … so are you passionate about getting motivated? I require goal-setting and journaling with new exercisers. Feedback is motivating – when you can feel good about your commitment and see how consistent you've been, you feel better about the chance for results. I am also a big fan of heart rate monitors because they provide immediate feedback about your intensity and calories burned. You need to feel confident that your exercise minutes are worthwhile.
What's one of the biggest exercise myths?
Steve Zim
celebrity trainer, owner of the Los Angeles gym A Tighter U and author of The 30-Minute Celebrity Makeover Miracle (Wiley, 2008) (www.atighteru.com):
Stretch out before you start working out. Most people come in and think they need to stretch and then begin exercising. That's incorrect. You need to first warm up your body with a minimum of five minutes of aerobics — run, walk, ride a bike, whatever you do to raise your body temp. Then you can begin either stretching or exercising because the temperature of your body is elevated, your muscles are much more pliable, and you won't get injured. Think of your muscle as a piece of taffy and think of your fingers as tendons. If you put the cold taffy between your hands and try to pull it apart, the taffy won't move but your fingers will come off it. Warm up that piece of taffy and now try to stretch it. Your fingers have no problem holding on and the taffy stretches perfectly. So if you try to stretch cold muscle, you can actually injure your tendons.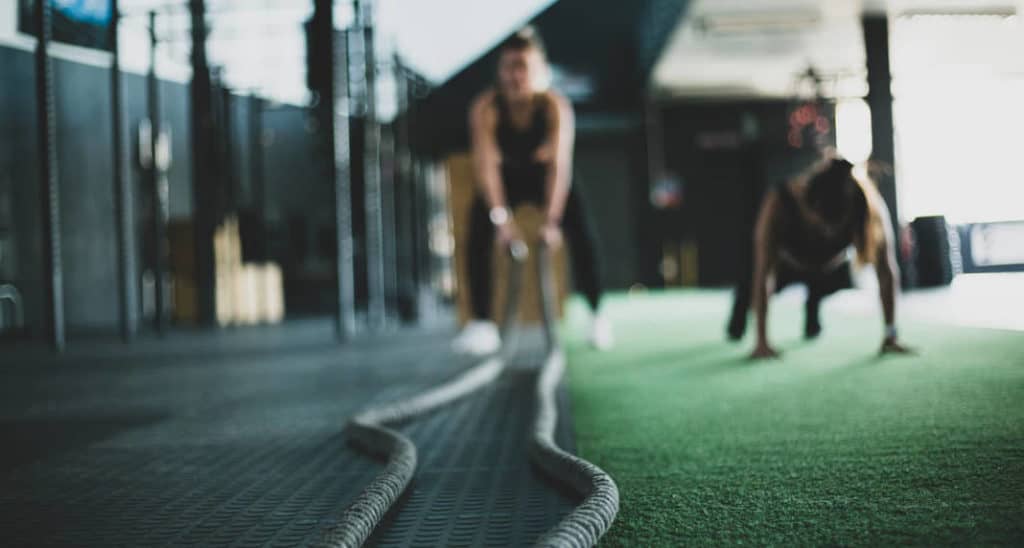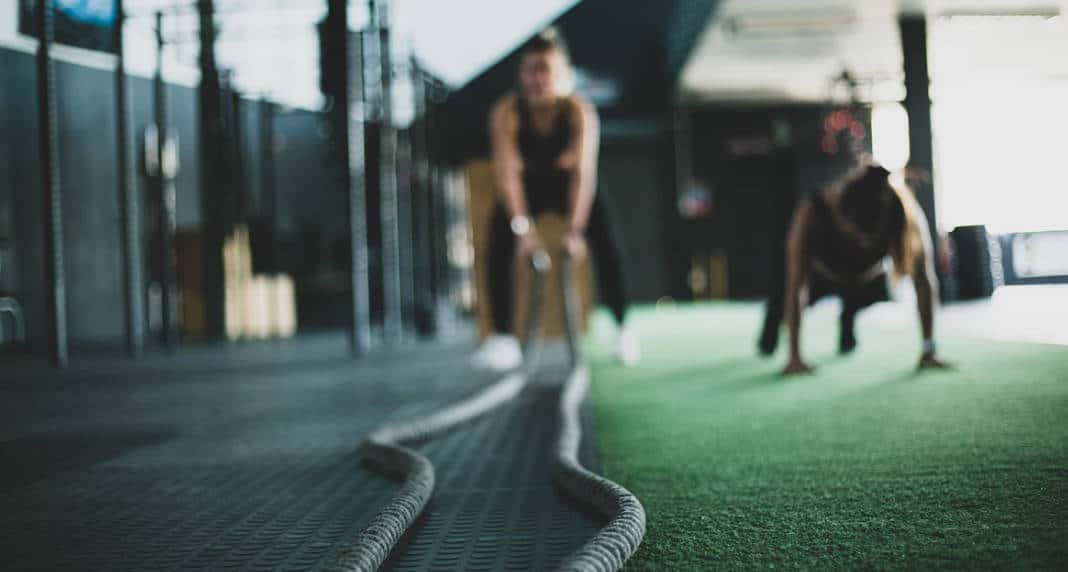 Tell us the biggest secret that trainers typically don't tell their clients, but should?
Brad Schoenfeld, CSCS, CPT
fitness trainer and author of Sculpting Her Body Perfect (Human Kinetics, 2007) (www.lookgreatnaked.com):
To develop a mind-to-muscle connection. When you lift a weight, you should consciously visualize the target muscle and feel it working throughout the complete range of motion. Don't think about where you are feeling the muscular stress; think about where you are supposed to feel the stress. For example, when performing a bench press you should focus on the muscles of your chest (i.e., pectorals) as you lift. Not only will this help to improve your form, but it will diminish the contribution of extraneous muscle assistance, ensuring that the target muscles perform the majority of the work. Employing this one simple technique can improve results by 25 percent!
Last Updated on November 1, 2021